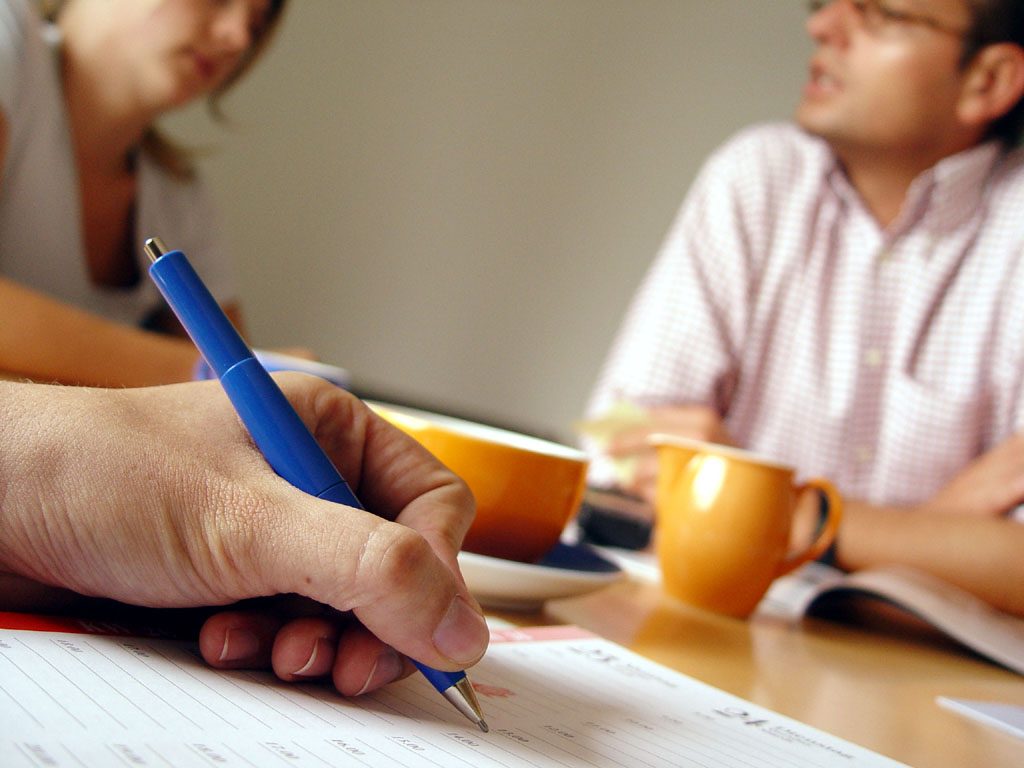 Want to train as a Relationship Counsellor?
Our Diploma in Relationship Counselling uniquely prepares students to work both with couples and individuals. The integrative training focuses on the counselling relationship and the self-development of the counsellor. Our theoretical approach has been developed from a fusion of Psychodynamic and Systemic traditions and incorporates theories of Adult Sexuality and Relationships.
Students are taught in small groups using a variety of teaching methods, supported by core readings and handouts providing explanation of theoretical concepts. Experiential exercises bring the theoretical concepts to life and enhance self-awareness through self-reflection.
Our previous students share their experience of the Diploma course.
Course Directors provide consistent support and a range of specialist tutors enhance student learning. Key elements of the Diploma course include:
• Competitive training costs due to the charitable status of Relationships Scotland.
• Full COSCA validation.
• Academic credit rating from Edinburgh Napier University of 120 credits at SCQF, Level 9.
• Supportive, supervised practice placements within Relationships Scotland's network of local services.
• Uniquely qualifies you to work with both individuals and couples.
• Small training numbers offering a maximum 1:10 staff/student ratio.
Course Structure
This is a part-time course taught over two and a half years consisting of five taught modules (each comprising of five weekends) and a counselling practice module consisting of 200 hours of supervised practice.
A full course outline can be found in the Course Prospectus 2016-2018. The entry requirement for the diploma course is a COSCA certificate in Counselling Skills or equivalent prior training. The training for the diploma is delivered in our attractive and spacious Georgian premises in central Edinburgh, within walking distance of rail and bus terminals.
The current Diploma in Relationship Counselling began in September 2013 and the next running is scheduled to begin in September 2016.
Book a place for the course Taster Evening on 5 May 2016 here.
Cost
The course fee will be approx £5,600.  This fee is based on funding and a minimum of 18 people starting the course.
For more information contact the Course  Director's Prentice Smy or Anne Waugh on 0845 119 2020 or prentice.smy@relationships-scotland.org.uk or anne.waugh@relationships-scotland.org.uk