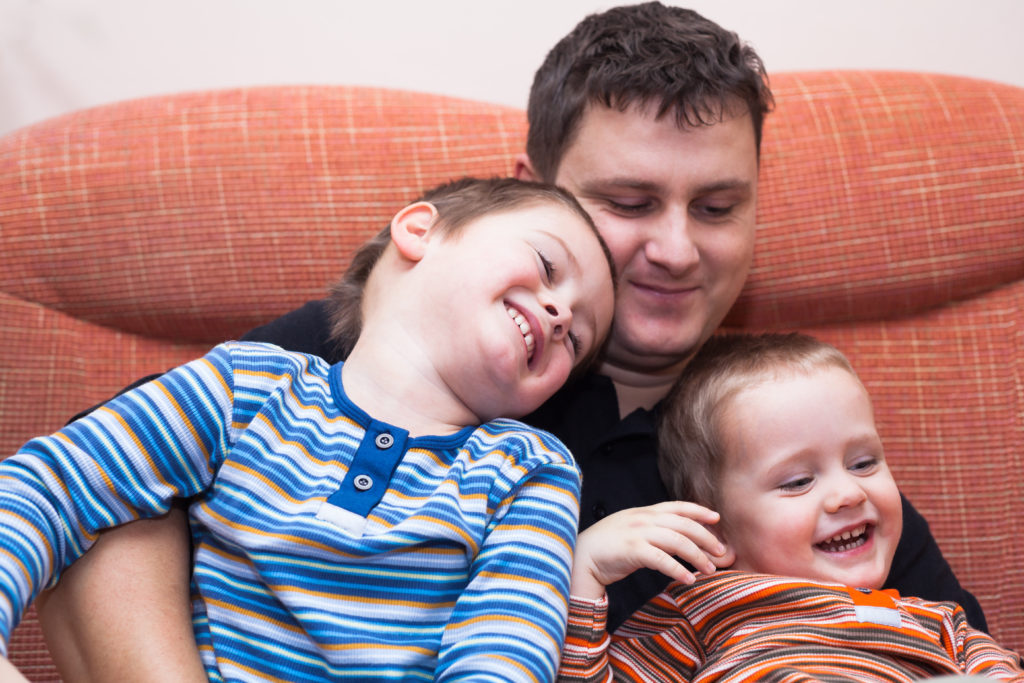 Parenting Apart Project – Year 1 Summary
Parenting Apart information sessions have been offered across Scotland, from 11 Member Services, since funding was awarded by the Scottish Government in April 2015.  In that time over 300 parents have participated in group or individual sessions and found out how to make splitting up less stressful for children.  The feedback from parents has been overwhelmingly positive and inspiring.  An analysis of outcomes evidences that these sessions have a significant impact on family life.  84% of parents say that their understanding of how to help their children to cope better has increased significantly by participating in Parenting Apart.  3 months after the session approximately 70% said they and their children were coping better with their family situation.  At this point, the percentage of parents sharing time with their children had increased from 46% to 65%.  99% of parents would recommend Parenting Apart sessions to others.
One parent said 'I was dreading it but, surprisingly, it was really enjoyable. I wasn't made to feel in any way like an 'unfit mother'. If anything, it was empowering.'
As part of the project we have produced a number of new resources for supporting parents.  We now have a suite of small, colourful, pocket sized booklets with information and top tips: Messages for Parents, Messages for Young People and Messages for Children.  The Messages for Parents booklet includes ideas on topics such as: What Do Children Need to Hear?; What Helps?; Conflict and Communication; Families Come in all Shapes and Sizes.  The information in these booklets is on the Parenting Apart page of the Relationships Scotland website (www.parentingapart.org.uk) and they are also available there to download for free.
We have produced a new film – Parenting Apart: Children's Voices – that presents the views of children about separation and divorce, based on research evidence.  This film is shown to parents during Parenting Apart sessions to focus on Children's needs and encourage a discussion about what parents can do to move forward positively when living apart.
There are now 50 Parenting Apart facilitators in the network, trained to provide these sessions.  They come from mediation, counselling and family support worker backgrounds.  They offer a wealth of experience, skills and perspectives to parents who participate.  By offering these sessions within Relationships Scotland Member Services parents are able to find out about and access other services and further support.
We were delighted to be awarded further funding for Year 2 of the Parenting Apart project, although at 48% of the budget proposal that we had submitted.  This will allow us to continue to offer sessions for the next 6 to 9 months.  We will be approaching the Scottish Government about the potential for further funding, and the potential benefit of these sessions to other family members such as stepparents and grandparents.
At a 3 month follow up review with one parent they said 'Parenting Apart has made a huge difference to me.  It has improved my overall well being and helped me find really positive ways to deal with my ex for the sake of my son.'